Description
All new and current members welcome!
Hear from our expert staff from Customer Service, Health Education, Urgent Care and more!
Date & Time
Thursday, February 18, 2020
2:00 PM – 4:00 PM
Location:
Kern City Town Hall
1003 Pebble Beach Dr, Bakersfield, CA 93309, United States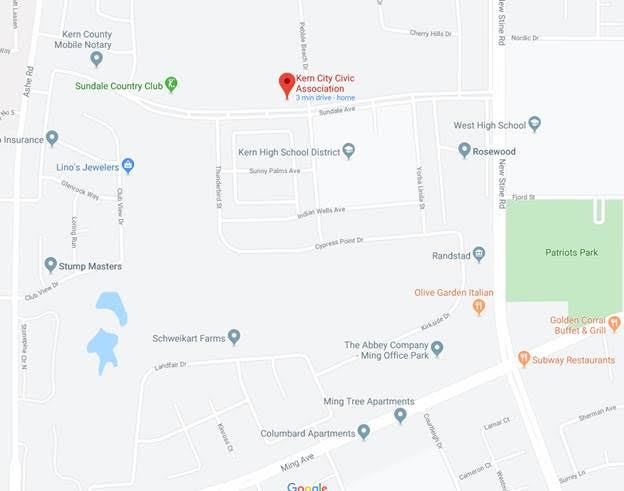 Call (661) 846-4551 to reserve your space.